Build
Expand
Flourish
The most accessible and equipped industrial park in the rocky mountain region
You won't find this opportunity anywhere else.

Premier
Location
Direct road and rail access North/South/East/West

Shovel-ready Lots
$80 million in established infrastructure

Business Friendly State
Lowest tax rates in the region
Cheyenne Logistics Hub
Unprecedented Accessibility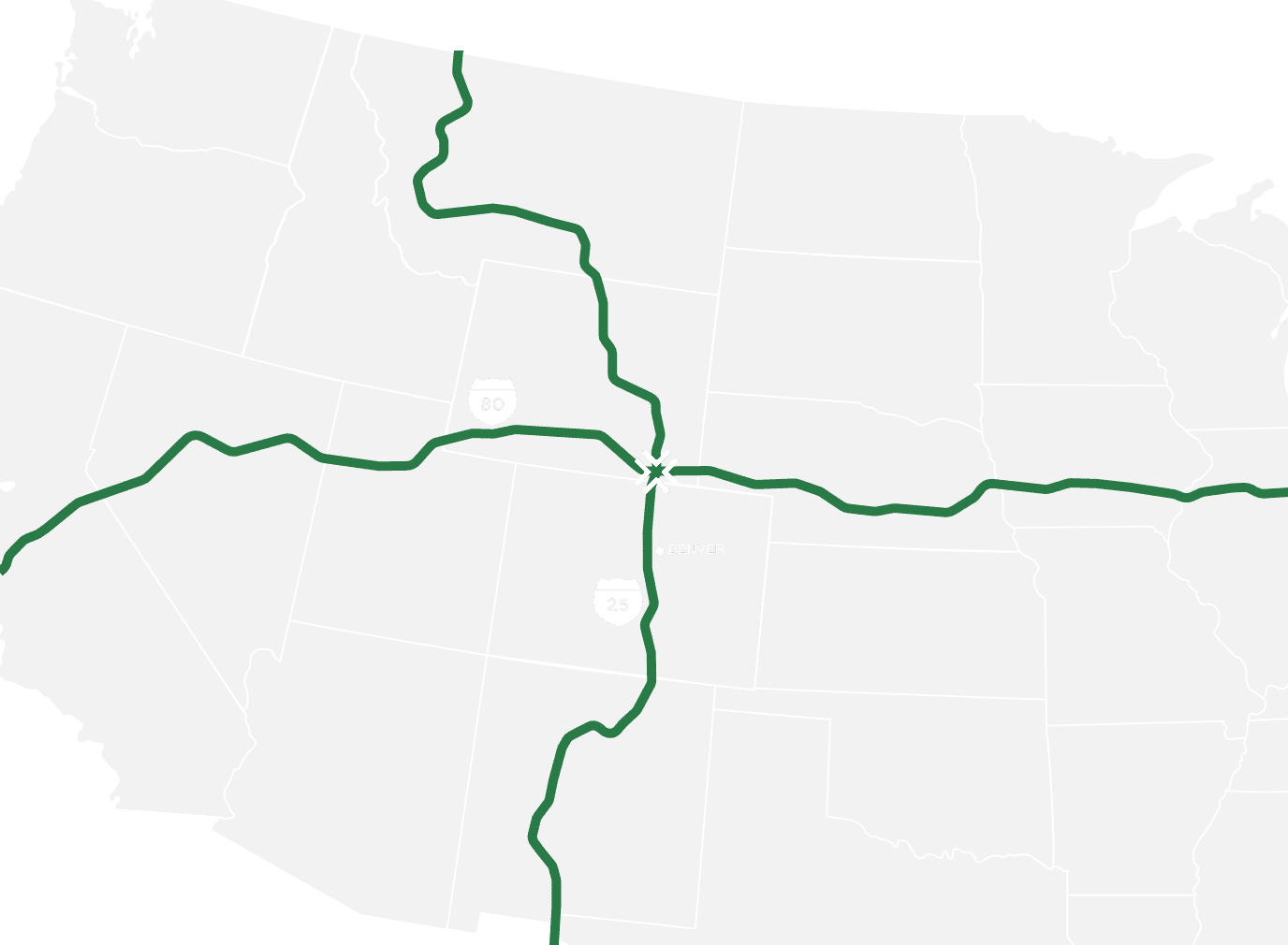 Build. Expand. Flourish.
THE SEARCH FOR THE PERFECT INDUSTRIAL PARK IS OVER.
Location, infrastructure, and Wyoming's significant incentives make Cheyenne Logistics Hub a competitive choice for your business. Let us show you why we're the best strategic solution for your operations.
View Properties

-
Derrek Semadeni
Transportation Manager
Vestas American Wind Technologies
We have had a good experience with the Cheyenne Logistics Hub for the past 6 years. The nature of our business is very technical and requires a significant amount of space and support. Overall we have been satisfied with the location being dual served by both main railroads (BNSF and UP) and very happy with the level of support and responsiveness from the Cheyenne Logistics Hub. We hope to continue our business at the Cheyenne Logistics Hub well into the future.