Why CLH
A premiere build-ready logistics hub in Cheyenne, Wyoming
OVER $80 MILLION IN ESTABLISHED INFRASTRUCTURE
GET ACCESS TO THE BEST TRANSPORTATION RESOURCES IN THE REGION.
EXPAND YOUR OPERATIONS IN WYOMING'S BUSINESS-FRIENDLY ENVIRONMENT

Low Taxes
Free of corporate and personal income taxes, Wyoming also has the lowest property taxes in the region.

Economic Development
Make a lasting investment in your operations through economic development programs that support business and build workforces.

Labor Force
Lower labor costs well below the national average make building up a workforce easier than ever.
BEING THE BEST LOGISTICS HUB GOES BEYOND OUR PROXIMITY TO HIGHWAYS AND ROADS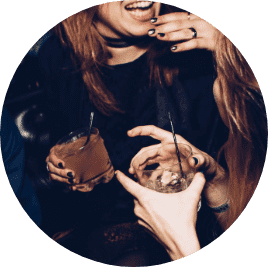 Nightlife
A growing downtown area with restaurants, bars, theaters, breweries, and distilleries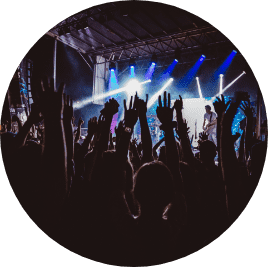 Live Events
Summer music series, cultural festivals, music festivals, and the world's largest outdoor rodeo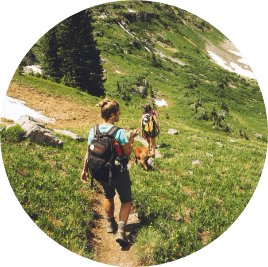 Access
Close access to state parks, national forest areas, lakes and reservoirs, great for rock climbing and mountain biking